Garage Door Opener Repair Services Coconut Grove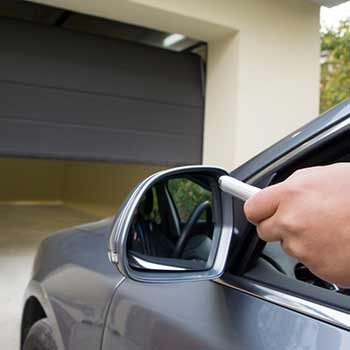 Naturally, your garage door won't work properly unless you have the right garage door opener.
The garage door openers we have available here at Top Garage Door Masters are tough, dependable, and very quiet.
Top Garage Door Masters offers the customers of Coconut Grove, Florida a large selection of affordable fine-quality garage door opener services. We'll manage any garage door problem for you quickly and professionally.
garage door opener repair
remote garage door opener services
CALL NOW at (786) 309-9358
When you choose to hire Top Garage Door Masters to repair your garage door opener, you'll have the advantage of our outstanding professional guidance:
electric-powered garage door openers - An electricity-powered garage door opener must be extraordinarily quiet for superior quality, so you won't disturb other people each time your garage door opens.
remote-controlled garage door openers - When you have a remote control, it obviously adds the convenience of not having to get out of your automobile. We'll make sure that your remote control code is utterly secure, so no one else but you can get in your garage.
additional garage door opener features - We're always adding new beneficial features. A popular feature is the automatic courtesy light, which comes on when the garage door opens. Another is the remote lock-out, good if you're planning to be gone for a long time.
CALL DAY OR NIGHT! (786) 309-9358
90 Days
Warranty on all
Installation and repairs of garage door, openers & Springs
10% Off
Garage Door Repair
$20 Off
Garage Door Spring Repair
$75 Off
New Garage Door Installation